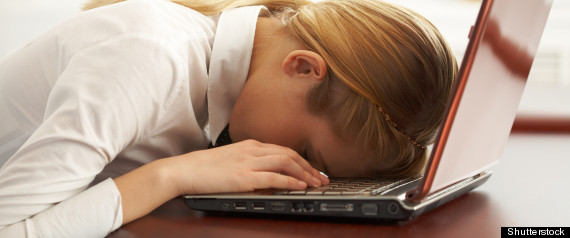 I spent December in a fiercely committed relationship to mince pies and woke up in January wearing slightly tighter clothes, under a blanket, in a drizzly scene reminiscent of Angela's Ashes.
Last month, paid my January wages two weeks in advance, I was a thriving credit card-toting consumer with repetitive stress incurred from over-flaunting my card. Now I'm in a hostile relationship with my banking app, a lying, cheating scoundrel-of-a-thing who left me with nothing but bad debts and empty promises.
January is the bleakest month we're told, with newspaper columnists piping up on the third Monday – "Blue Monday" – to remind readers that their relationships are over, their diets have staled, and that the ESB bill isn't going to pay itself.
The red, green and gold of yester-month have vanished beneath a small pile of wine bottles collected around the bin (note: I can't get rid of these until the weather picks up and a trip to the recycling unit doesn't include frostbite).
Meanwhile my fleece dressing gown has come into its own of late, and beans (sans toast) are a delicacy to be consumed in front of interminable diet shows on television with their "new year, new you" spin.
Well I say bring on February. It's a new year, but this isn't a new me, just a really cold, miserable and unmotivated version of myself.