If I'm honest I wasn't aware that people even celebrated Mother's Day. I've no recollection of there being a build up to the event, let along the animated chatter I've heard all week.
My interest has clearly been piqued though, not in the gift sense because I don't go in for Hallmark holidays, but in the sense that I've been mindlessly googling images of Suri Cruise and Katie Holmes all week.
Anyhow, after amassing a strange number of tabs of famous moms and their equally famous daughters, I figured I may as well share some of my favourites.
Lena Dunham and Laurie Simmons: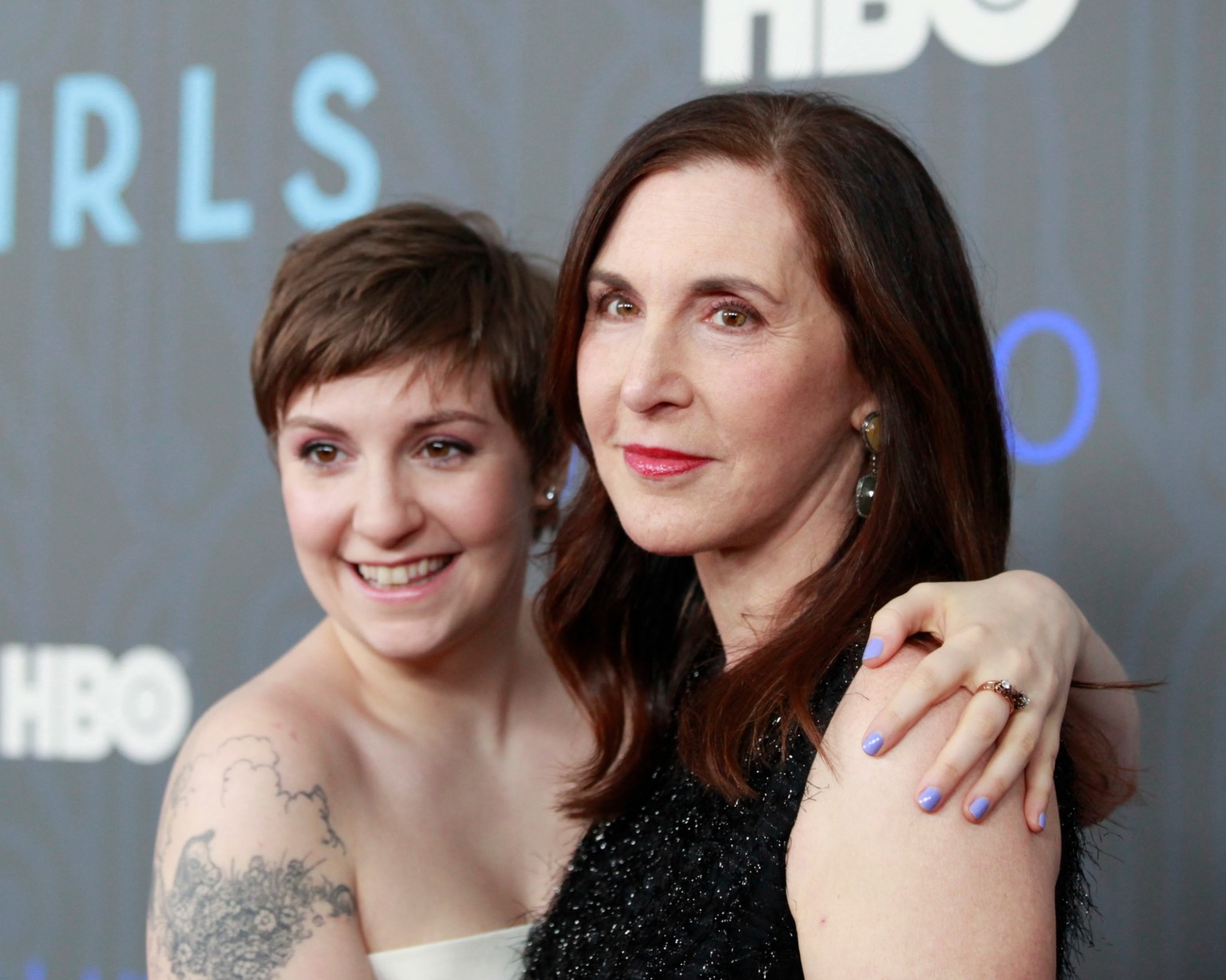 The scattered, callow character Dunham brings to life in her HBO series Girls stays with you after she's left the screen. But Dunham's mother Laurie Simmons is equally intriguing – not  because she's an artist whose images are imbued with feminist undertones – but for her quiet, perennial presence in her daughter's work. Frequently, when I read Dunham's occasional New Yorker column or re-watch Tiny Furniture, I see the dynamic I have with my own mum.
Goldie Hawn and Kate Hudson:
I don't know a lot about this mother-daughter dynamic, but Kate Hudson and Goldie Hawn are two of my favourite on-screen heroines. Admittedly, both have a tendency to play silly, frivolous characters chasing after men and marriage, but they do it well, creating fun personas with cute laughs and fantastic hair to match.
Kate Moss and Lila Grace:
Talk about winning the genetics lottery. Daughter to Kate Moss and Dazed & Confused founder Jefferson Hack, Lila Grace has got to be the epitome of style.
Victoria and Harper Beckham:
I've softened to Victoria Beckham since she rebranded as a designer, but that name still conjures images of bad breast implants and oversized sunglasses. Harper Beckham however knows how to work a crowd (and a ballerina bun), getting a smile from Anna Wintour at her mum's sring/summer show last year. Cutest. kid. going.